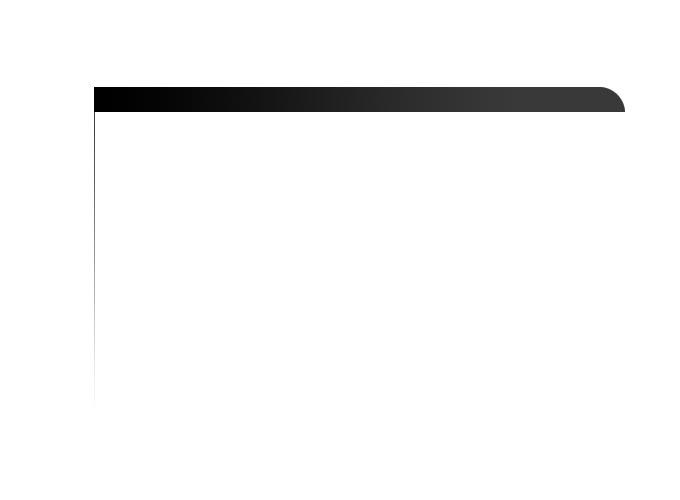 INSPIRED TECHNOLOGY

Value and innovation are the heart of any business. Providing creative solutions for modern business needs, LionShare Creative delivers professional results

Our team represents a collection of over 25 years of industry experience in the broadcast equipment rental business

Every business need requires a unique solution - Firece innovation blended with brilliant design

In a world where you rarely get a second chance, you should depend on experience and a commitment to service to get it right - the first time!

Listen. Design. Create. Reach. Produce. Deliver. Excite. - Engaged in every aspect of your production needs, whether it is for broadcast production with specific focus to new strategic design, sales and marketing, or promotion of technology based products or solutions

Effective results demand ferocity in fulfilling your business needs - LionShare Creative produces cost effective and technically inspired solutions the first time and every time!