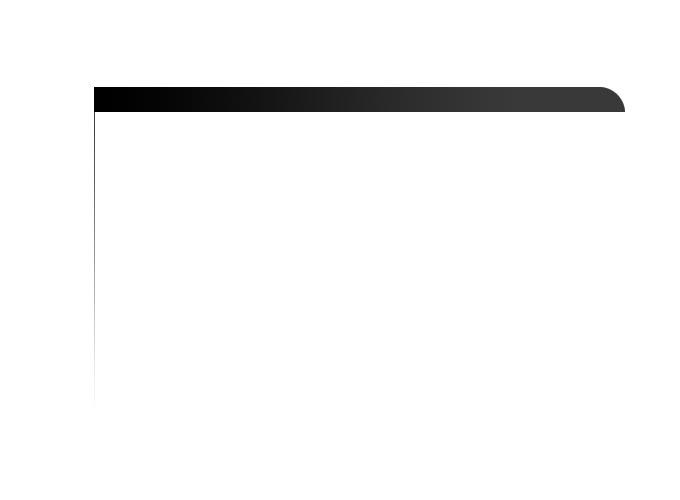 Jim is a seasoned sales and business professional with more than 30 plus years' experience in the video and broadcast production business with a proven track record of success and growth in operations, sales, engineering and marketing with the nation's largest broadcast equipment rental company for more than 23 years.

A dedicated leader, manager, and innovator with a strong background in team building and overseeing all operations for 10 national office locations.  Building and growing with the company from the bottom up to what is now one of the largest broadcast equipment and solution providers in the industry.

Responsible for over $20M in revenue with proven success in promoting and growing new business lines and launching new branch locations around the country.

Powerful communication skills and strong long-term relationships with key decision makers in more than a dozen market segments in every major U.S. market.

Sales, promotions, marketing, and CRM areas of expertise in the broadcast sports and entertainment equipment business.

48 years old and resides in Boulder Colorado.